Covid-19 Property Closure – December 14th, 2020
Canadian Princess Lodge + Marina has decided to implement a FULL closure of lodge operations at this time. Within the past few days, Canadian Princess Lodge + Marina has continued to monitor the ongoing advisories of the Public Health Agency of Canada and the Federal Government in respects of the impact of COVID-19. We have adjusted operations procedures according to practice response to COVID-19. However, we understand the lodge must do its part as an impactful resource to the reduction of visitors to Ucluelet. For the health and safety of staff and community members alike, we have decided the best course of action is to implement full closure until further notice.
We understand that this is a difficult time for us but we are in this together. Canadian Princess Lodge + Marina lives by a core value "take care of our guests, associates and community". This enduring value guides us as we face the difficult challenge of responding to the Corona Virus (COVID-19). Please know that we are vigilantly monitoring the COVID-19 situation around the clock and have precautions in place to ensure a healthy environment at our lodge. We are hopeful to re-open at a date in Spring 2021, currently to be announced and will continue to keep our staff, community members, and visitors alike updated.
All reservation inquiries for essential travel will be referred to the Ukee Peninsula Motel.
*To our guests that have booked your stay within the next 30 days, Guest services will contact each of you and you will receive a full refund/no penalty fees. Guests who are currently staying at the lodge will be allowed to finish out their stays.
On behalf of all the team, we encourage everyone to stay at home, practice social distancing and keep yourself and your family healthy and safe! We thank everyone for their understanding and respect in this decision. Thank you for showing your continued support by booking future reservations for spring and summer 2021.
Sincerely,
Canadian Princess Lodge + Marina
Local: 250-726-7771
Toll-Free: 844-926-7771
Email: [email protected]
Help us keep your getaway both relaxing and safe
The health and safety of our guests, employees, and community is of utmost importance. Please take a look at the Travelling During Covid Toolkit provided by Discover Ucluelet before visiting.
Click here to view the best practices accommodation guideline that The Canadian Princess Lodge is maintaining to ensure your safety throughout this time. We are looking forward to welcoming you back to the edge of the Wild Pacific Ocean!
Stay in the heart of the Pacific Rim with plenty of adventures…RIGHT AT YOUR DOORSTEP.
The Canadian Princess Lodge is a beautiful newly renovated 46 room lodge and 250 ft marina. It is located on the west coast of Vancouver Island in Ucluelet, which is straddled between the famous Pacific Rim and the iconic Broken Islands. The lodge consists of standard rooms, lofts and suites. All rooms have fridges, microwaves, private balconies and free WiFi. Majority of our rooms have waterviews some have garden views. As well as, the marina is available for daily, weekly, monthly guest boat moorage and local marina tourism business rentals such as sport fishing, whale watching, kayaking. Please contact property direct for marina enquires.
Come join us at The Canadian Princess Lodge, centrally located just off the Peninsula Road and nearby many local sights, attractions, shops and restaurants. Perched on the edge of the Ucluelet Boat Basin, we are steps away from the downtown core, and half-way between the iconic Long Beach and the Wild Pacific Trail.
Although the fishing charters and dining boat are no longer in service, we are putting all of our efforts into the hotel operations in order to provide guests with the best possible accommodation experience. Take advantage of the untamed nature and sublime scenery while surfing, hiking, and enjoying the wildlife. Make the Canadian Princess Lodge your base for exploration and adventure.
Discover Nature at it's FinestTHE BEAUTIFUL PACIFIC RIM.
The Pacific Rim National Park Reserve of Canada is made up of the Long Beach Unit, the Broken Group Islands Unit and the West Coast Trail Unit. The Long Beach Unit is located just moments from the outskirts of Ucluelet on Highway 4.
Ucluelet also offers water access to the Broken Group Islands Unit, an archipelago of islands, inlets, and coves sheltered in Barkley Sound.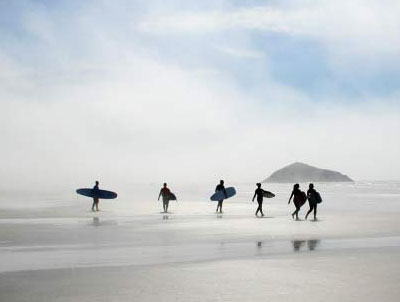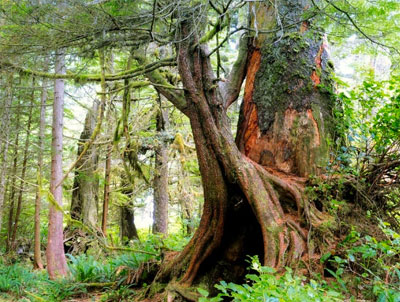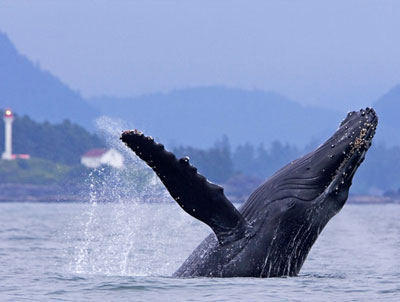 Most popular activities inUCLUELET, BRITISH COLUMBIA